Light Language and Line One-On-One
For anyone looking for a way to gain information and inspiration at a level and pace tailored to their personal requirements, Steve offers a custom one-on-one light, language and line workshop experience at his studio located in Halifax, Nova Scotia. Getting an opportunity to work and learn one-on-one with Steve in the space where most of his iconic work has been created is an amazing opportunity and an exceptional way to take a giant leap forward in your journey as an artist.
All one-on-one workshops include private access to the studio and a range of lighting equipment (including Steve's 12 foot x 12 foot soft light source – the Renaissance Light). The typical workshop day lasts about nine hours and more than half of this time is spent working with an exceptional fine art model in a range of studio lighting environments and sets.
The price per day for a one-on-one workshop experience is $2,500 CDN (about $1,950 US) and includes studio access, all lighting and grip equipment, and model fee. There is also a %15 discount for anyone who has taken a workshop from Steve in the past.
One-on-one workshop experiences are offered throughout the year and timing is dependent on Steve's availability. For more information and to discuss potential date(s) and content please use the contact page with one-on-one in the title.
To pay for a workshop that you have confirmed a date for please use this link workshop payment.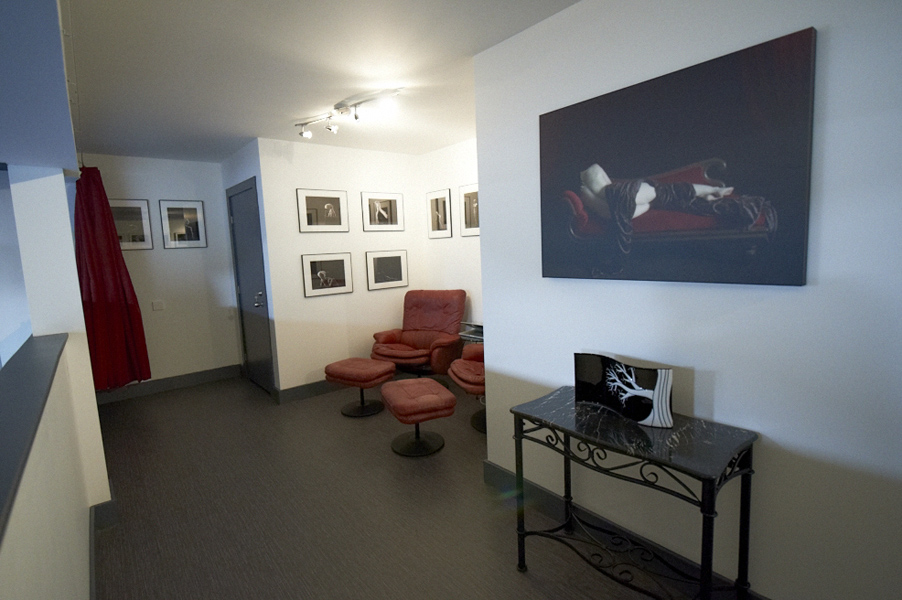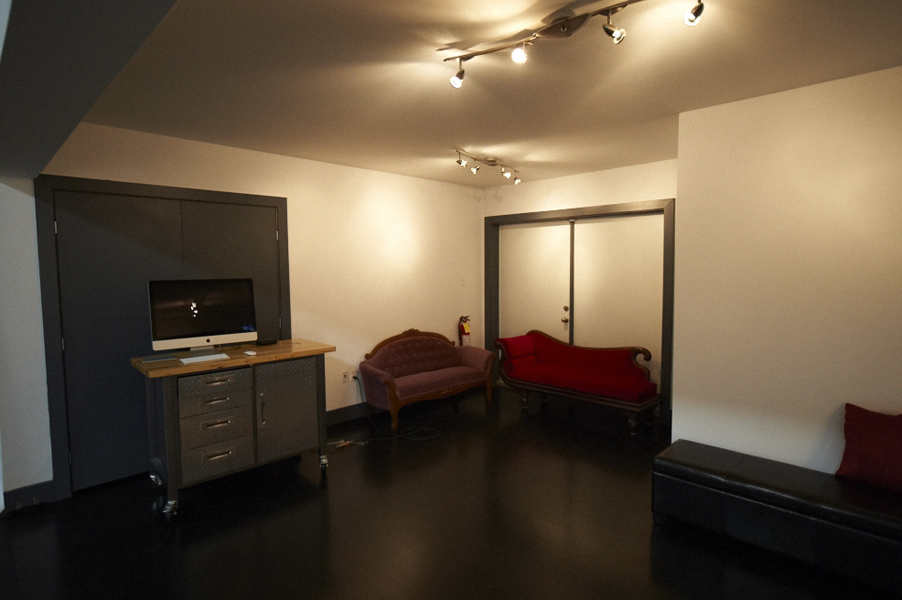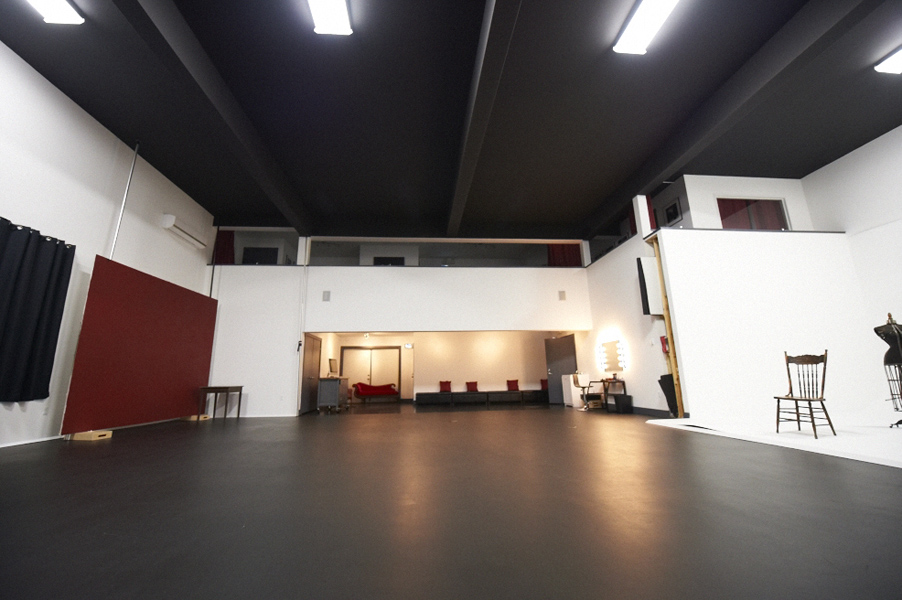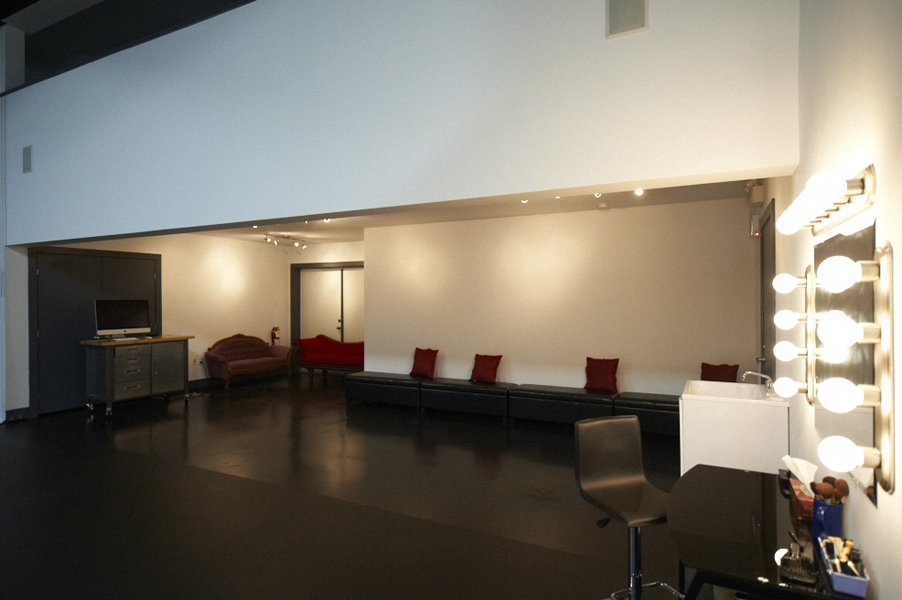 Examples of some of the workshop setups